Simple Telecom Equipment Consignment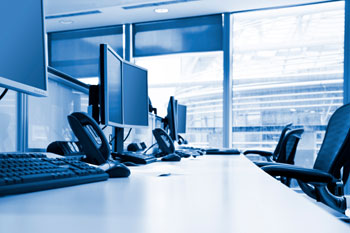 When changes happen within your company, you may find that you have an excess amount of telecom equipment that you no longer need. However, the time and effort required to sell the hardware at a profit are daunting. Thankfully, Diversified Telecom Services, LLC is here to help.
We offer telecom equipment consignment services to help you liquidate your old telecom equipment. We help you find the right business to buy your used equipment and aid you in turning it into a profit.

An Experienced Reseller
When you choose us for consignment, we will start by identifying what equipment you have for sale. This helps us determine what telecom components you have available and lets us accurately begin to assess the total value of your telecom systems.
When assessing the value of your equipment, our telecom experts use a variety of databases to calculate the accurate market value of your products. This approach ensures you are getting the highest value for your business telephone systems.
Once your inventory is properly cataloged and valued, we will find a buyer for your equipment. After a buyer is found, we will work with you to arrange shipment. If your company is in the Colorado Front Range area, we will take care of disconnect and pickup services. If you are outside of this area, we will pay for the shipment of your equipment.
» Immediate Payment
As soon as we receive your equipment, you will receive payment. We pay by check or credit card and will also send you a detailed purchase order detailing the amount of the transaction. We do this process, as a telecom reseller, to ensure that the sale is both convenient and profitable for your business. This lets you enjoy your profits right away while we deal with the buyer.
Contact us when you have old telecom equipment that you want to sell. We proudly serve our clients throughout the United States.